CALIFORNIA DREAMING
Lose yourself in sun bleached LA-meets-thespian style. The palm and graf' motifs meet native inspired cotton pieces for that laid back vibe. Pair with flared trousers and denim jackets and you've got the look to chill all summer.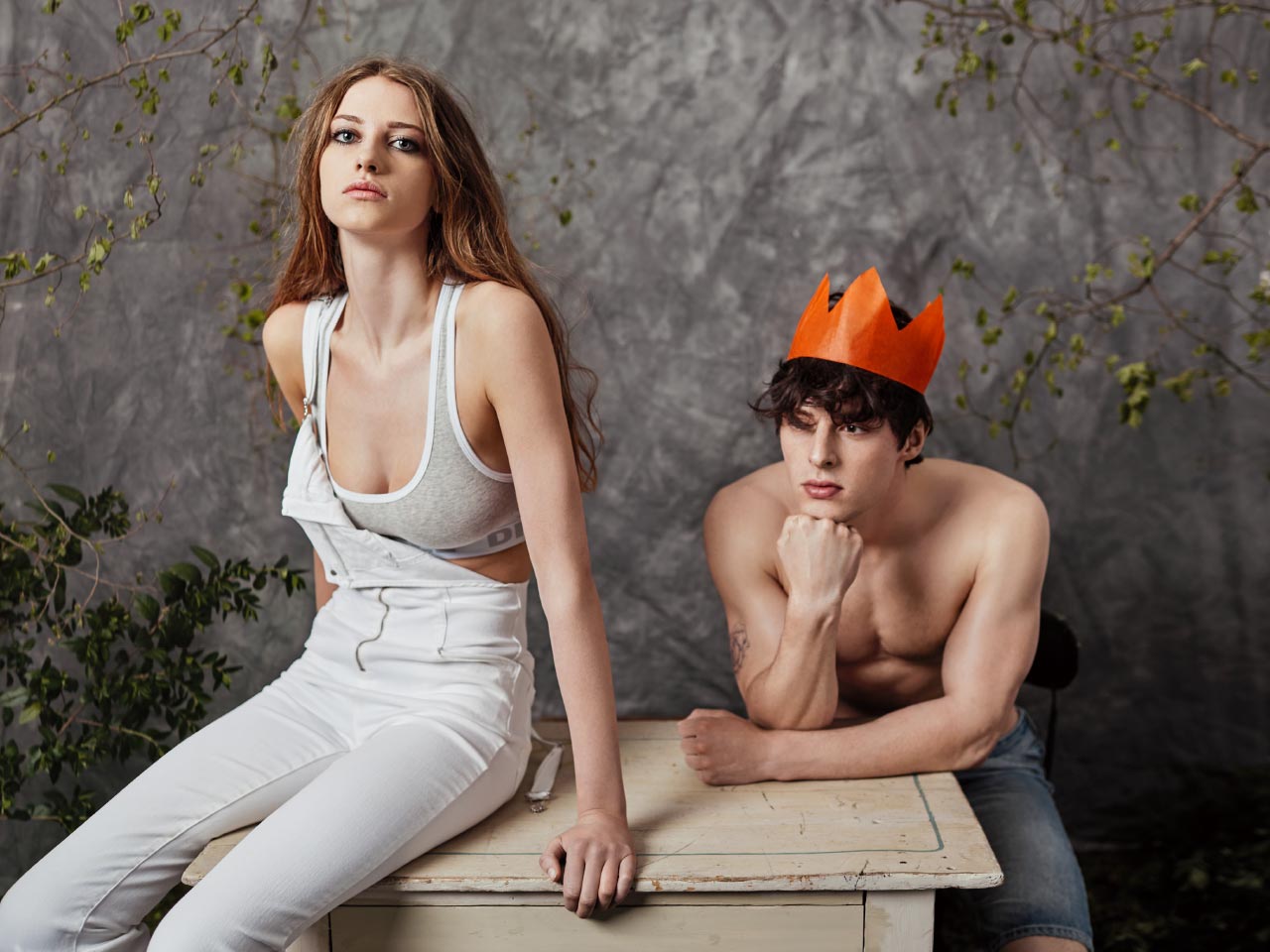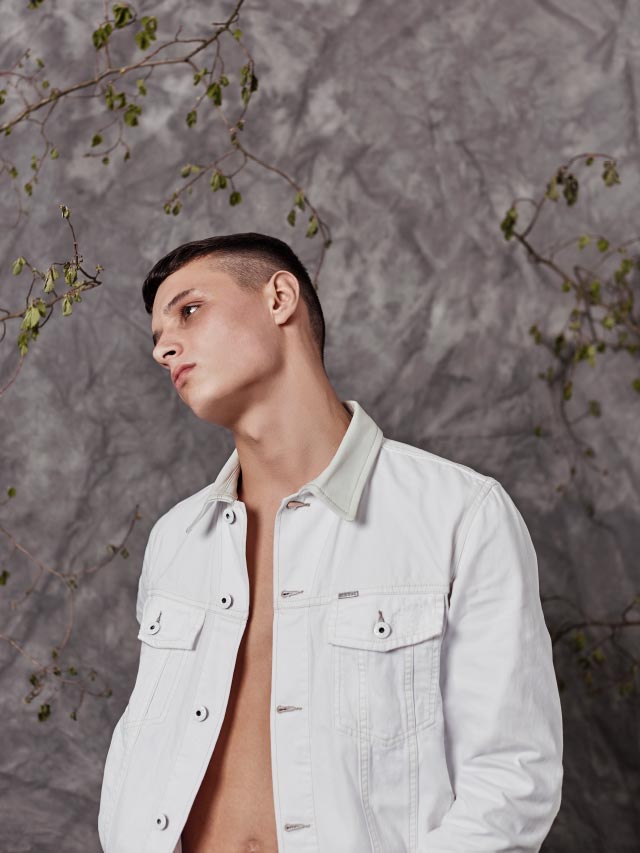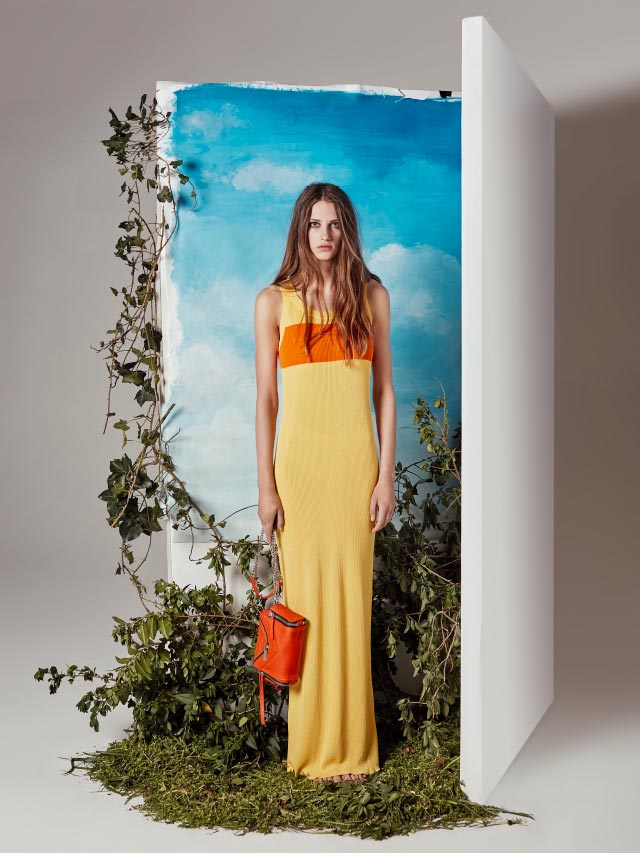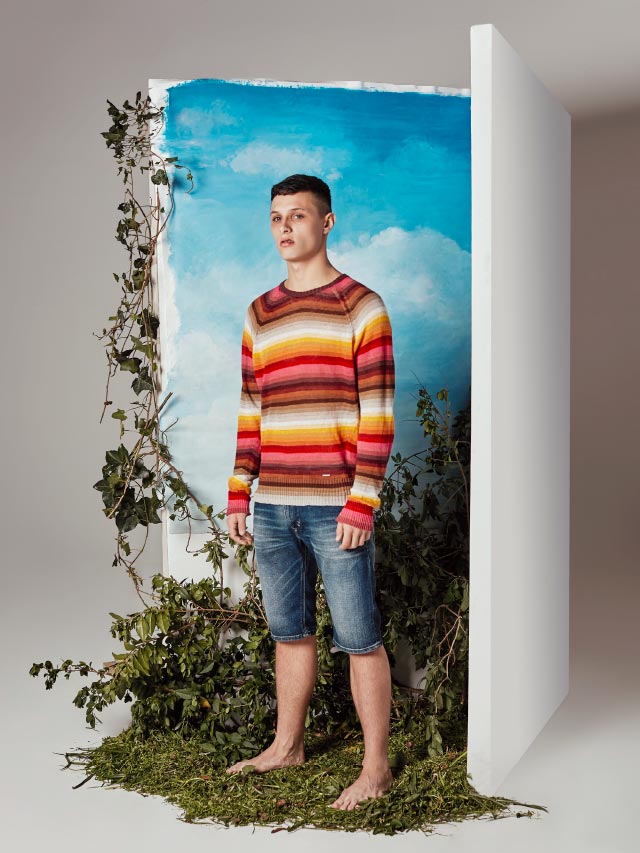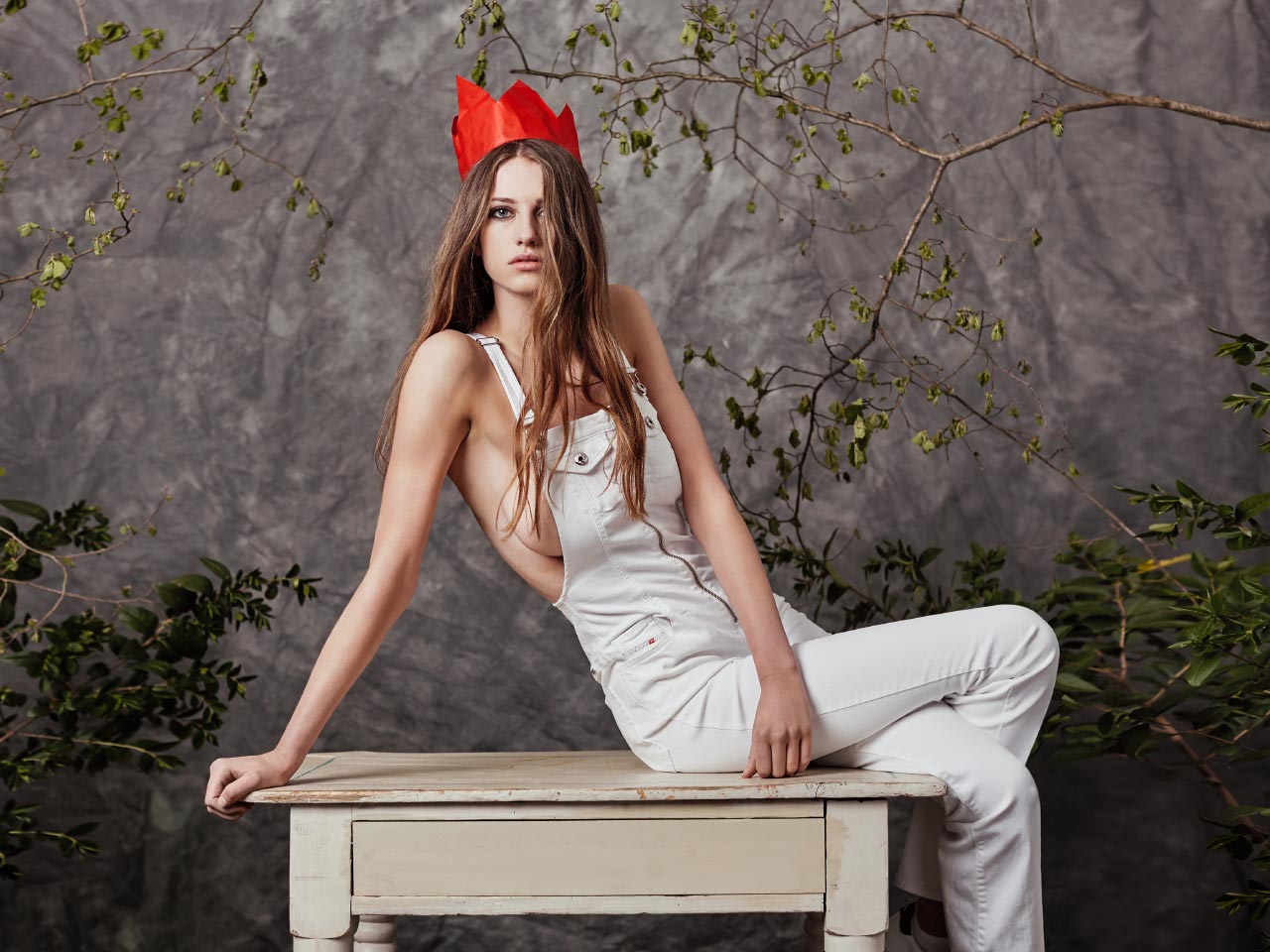 THE DELIGHT IN DETAILS
The course of true love never did run smooth. Even dreamers love a little high-summer, high-drama. Add some Shakespearean wonder to your look with 90s faded sunset colours and 70s patchwork denim.